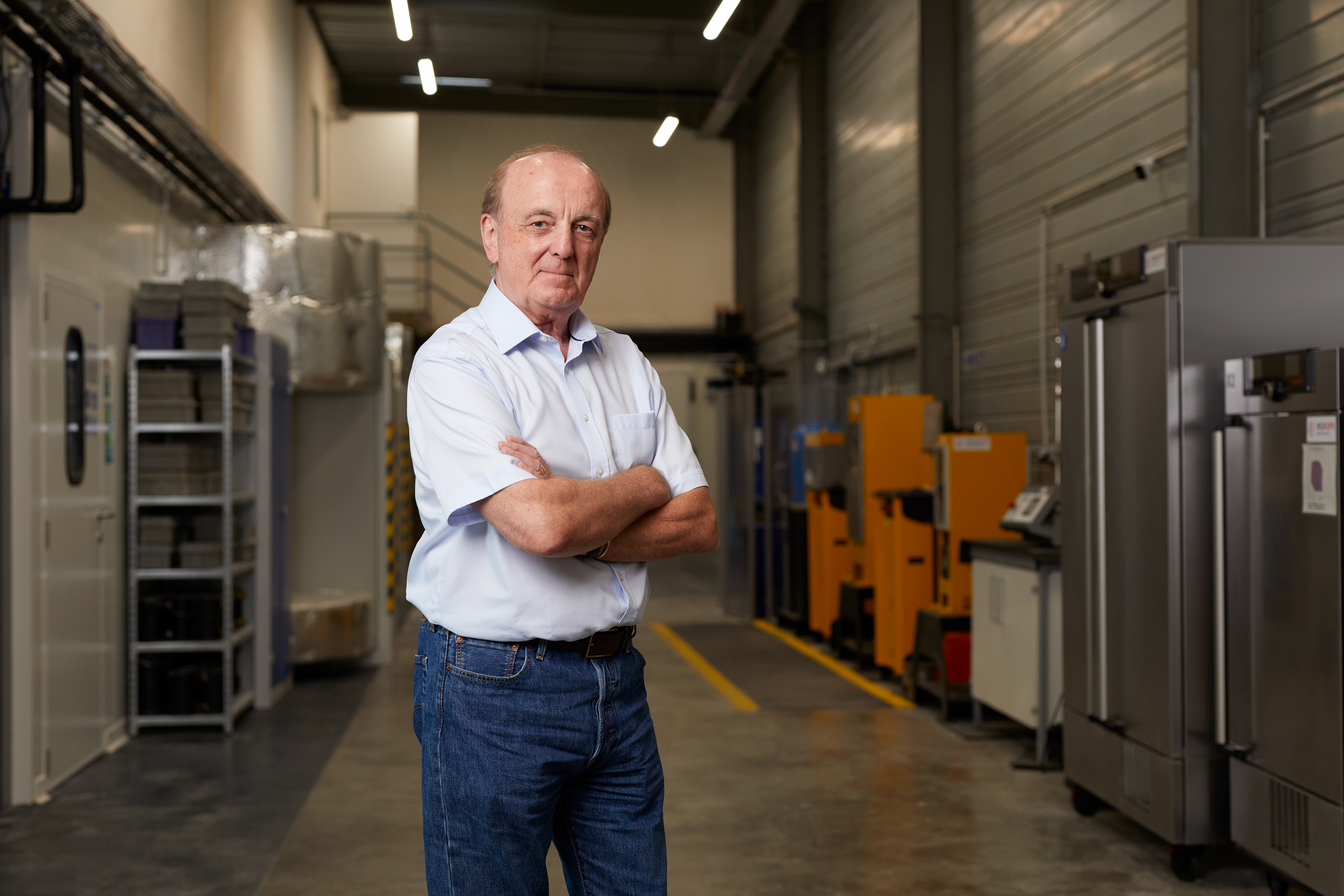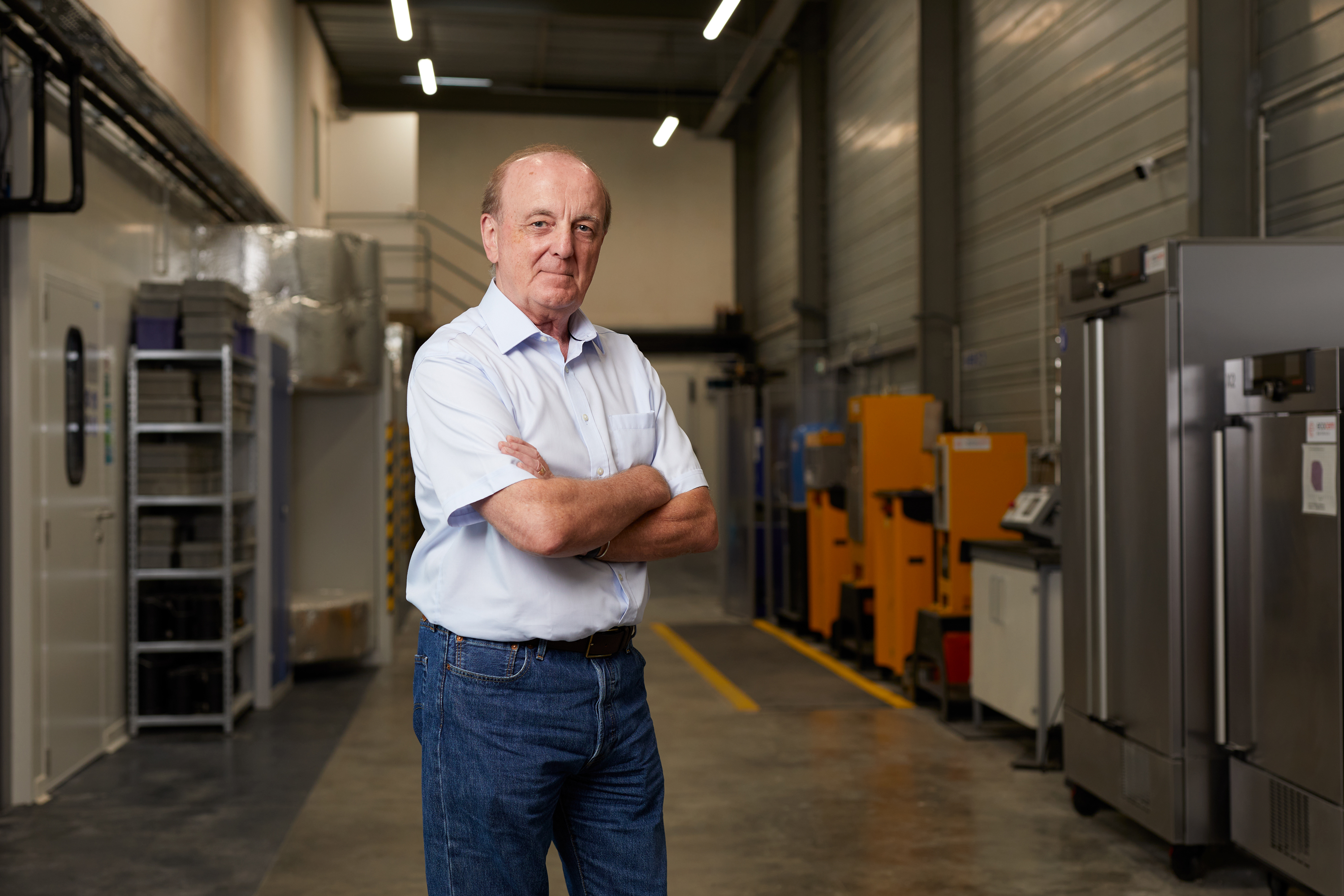 Founder Donal O'Riain reflects on COP27 and how we can accelerate the decarbonisation of the cement industry.
COP27 starkly highlighted the need for a rapid response to the escalating climate crisis. While negotiators did, at least, manage to preserve the commitment made in Paris in 2015 to limit global warming to 1.5°C, it is clear is that we cannot wait until 2030 to start reducing emissions – and that is absolutely true for the cement sector, which is responsible for over 7% of all global carbon emissions but struggling to decarbonise as quickly as it needs to in order to align with the 1.5°C target.
Our new report, Cement: raising ambitions, reducing emissions delivers a conclusion that is unequivocal: the construction sector cannot afford to wait to transition to a low carbon environment. Fortunately, scalable solutions exist today that can decarbonise the cement industry by 50% by 2030 at minimal additional cost.
But what is clear is that we now need action, not words.
With the support of progressive industry partners, these innovative low-carbon cement technologies can play a crucial role in massively decreasing the CO2 footprint of the cement sector in the EU and within the next decade, turning the industry from a laggard into a leader. To do this we also need the right policy carrots and sticks in place –ranging from an ambitious reform of EU emissions trading rules and standardisation process to a smart approach to funding the scale-up of market ready low-carbon technologies.
Technology is no longer the issue; partnership, and enabling policy and regulation are what are needed now to accelerate the decarbonisation of the cement industry.
It is time to ACT.
Contact information
For more information or to arrange an interview with an Ecocem spokesperson, contact: [email protected]