Commissioned by Ecocem, this report provides an up-to-date picture of the challenges and opportunities facing the cement industry as it urgently looks to reduce CO2 emissions. The report also highlights the need for collaboration and innovation to achieve global decarbonisation of the industry at speed and scale.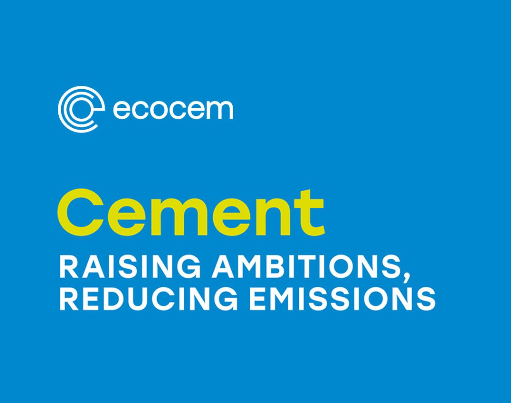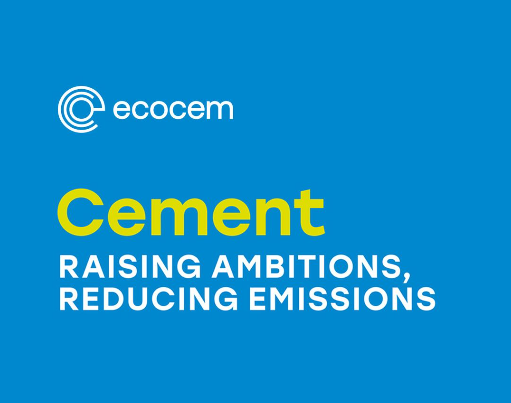 Cement and the climate emergency
The world is facing a climate emergency and the consequences of inaction are already being felt across the globe. As energy and industrial emissions top 36 billion tonnes in 2023, and head in the same direction this year, global warming is the defining crisis of our time.  
Cement is the main ingredient in concrete, which is already the most used substance on earth after water, essential to infrastructure and construction projects across the world. However, the cement industry accounts for over 7% of global emissions – some 2.5 billion tonnes, more than aviation, shipping and long-haul trucking combined. And it is struggling to decarbonise in line with internationally recognised targets required for a minimum 1.5°C future.
What's being done now
Most of the CO2 in cement and concrete comes from the production of clinker, the critical ingredient in traditional cement and responsible for circa 95% of cement's carbon footprint.    
Major reductions in clinker use are essential to decarbonise cement and keep it on track with a 1.5°C trajectory.  
CCUS (carbon capture, utilisation and storage) currently dominates cement decarbonisation roadmaps, but this faces multiple near-term challenges including cost, suitability and lack of technological maturity before the mid-2030s.  
Meanwhile, low-clinker cement and concrete technologies could decarbonise cement industry by over 50% within the next decade, reducing the cement industry's emissions by up to 1.6 billion tonnes, allowing it to make a huge contribution to overall global decarbonisation efforts. These are already available today at little or no additional cost to the cement industry.  
Major industry opportunity to decarbonise
In a sector that has traditionally been slow to change, the road to decarbonisation requires collaboration and investment in innovation and technology. Additionally, policy now needs to catch up with technology and ensure these low carbon products proliferate as quickly as possible. This report sets out the current state of the cement nation and the opportunities available to the industry to accelerate the decarbonisation of cement.
Read the full report here: Cement: raising ambitions, reducing emissions
Contact information
For more information or to arrange an interview with an Ecocem spokesperson, contact: [email protected]