Ecocem has been part of the industrial landscape since 2003 to build a better future.
We're on a mission
to decarbonise cement 50% by 2030.
Ecocem Ireland, Managing Director, Susan McGarry joined Carol Tallon as guest co-host for this week's episode of iProperty Radio.

Ecocem, Europe's leader in low carbon cement technologies, has today announced a major step in enabling the global cement industry to decarbonise on a trajectory compliant with the Paris Agreement to limit global warming to 1.5°C.

The project was sustainably designed through LEED with 50% inclusion of Ecocem GGBS, and achieved LEED Gold certification.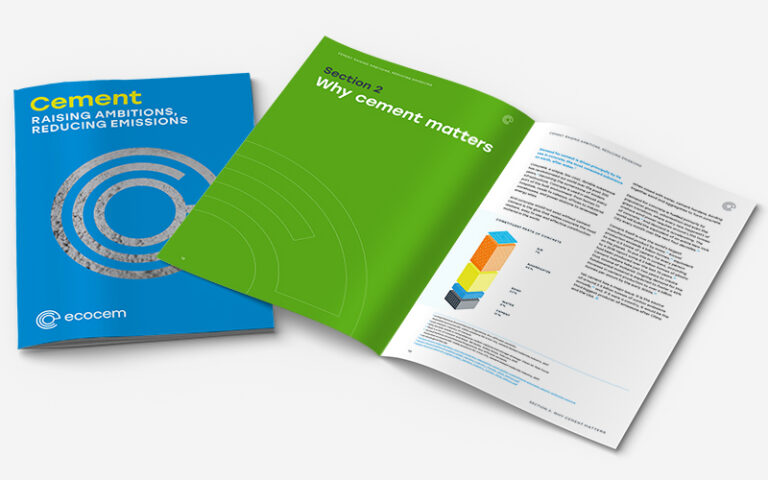 Cement. Raising ambitions, reducing emissions
Commissioned by Ecocem, this report provides an updated picture of the challenges and opportunities facing the cement industry as it urgently seeks to reduce its CO2 emissions.

The report also highlights the need for collaboration and innovation to achieve global decarbonization of the industry, both rapidly and at scale.
This site is registered on
wpml.org
as a development site.