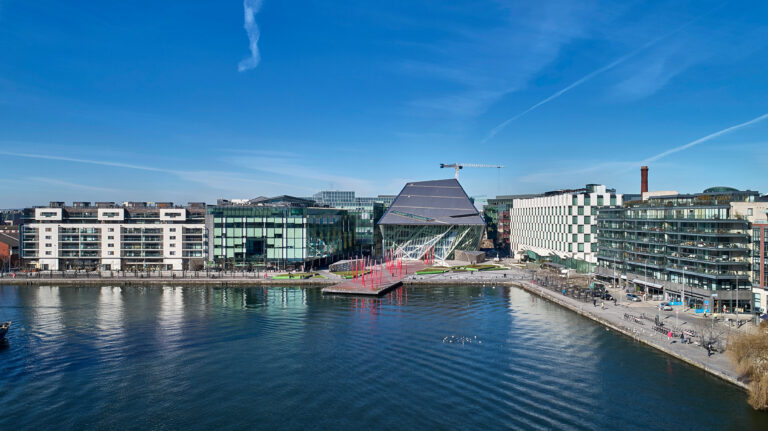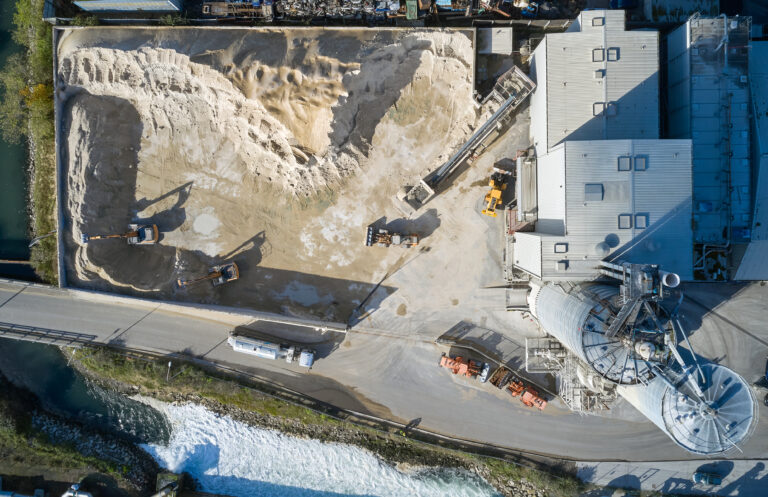 Ireland is the heart of our European operations
First and foremost, we are innovators. We challenge ourselves to invent breakthrough technologies. We've been committed to developing low-carbon cement solutions for over 20 years and that commitment remains undimmed.

Ecocem Ireland is a subsidiary of Ecocem Global, with our head office based in Dublin's EastPoint Office Park and a state-of-the-art manufacturing plant based in Dublin's Docklands that manufactures and exports our innovative technologies across Europe.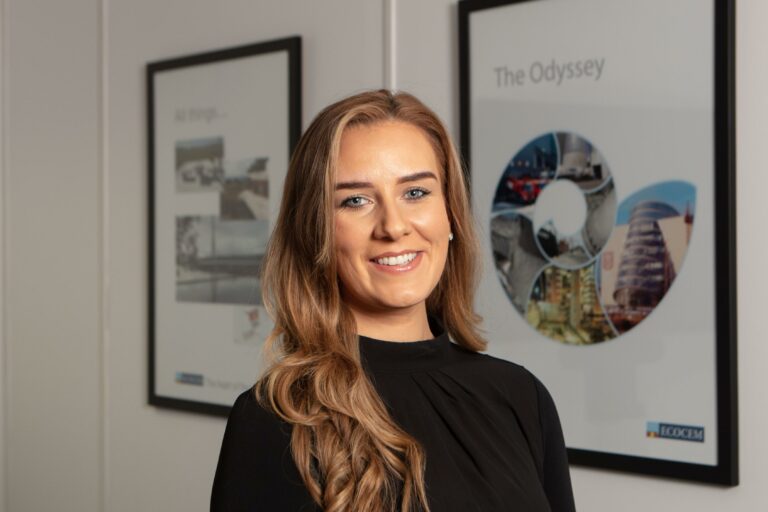 Our People
Led by Susan McGarry, our team brings a range of experience and expertise from cement experts to world-leading technical and sustainability experts, all focused on supporting our mission to decarbonise the cement industry.

Drawn from a range of backgrounds, commercial, scientific, industry, and financial, our leadership brings a comprehensive blend of skills and experience and are responsible for driving Ecocem Ireland's operations. Our team are united by their belief in Ecocem's mission to deliver low-carbon cements at scale and accelerate the decarbonisation of the industry.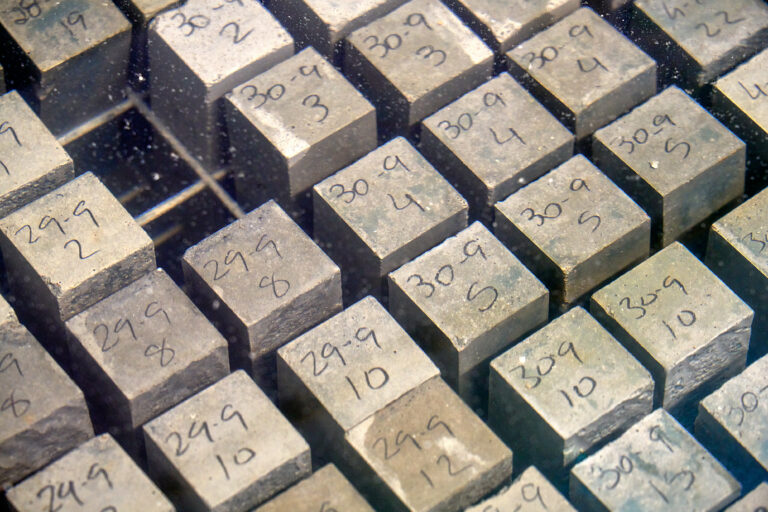 Certifications
The longevity of Ecocem's commitment to quality is evident in the performance of our products and our exceptional customer service. Ecocem Ireland is an ISO 9001, 14001, and ISO 40001-certified organisation. All of our goods are CE-marked by the Irish National Standards Authority.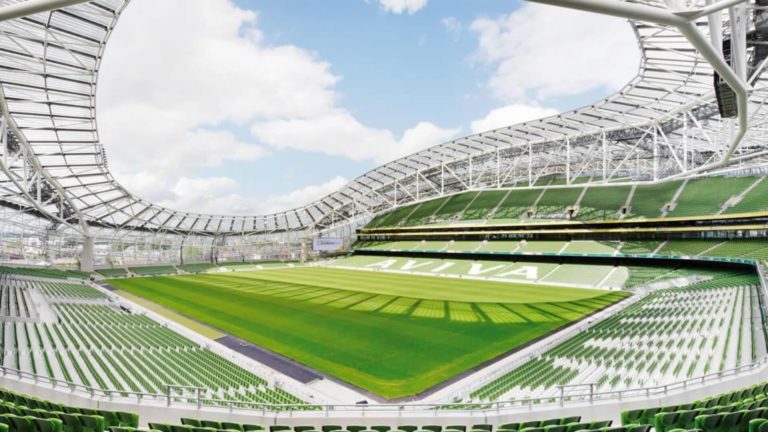 Sustainability
We place a high value on our own internal sustainability performance, monitoring and measuring our operational carbon emissions. We set ambitious carbon emission reduction targets and publicly communicate our performance against these in an annual sustainability report and by responding to the Carbon Disclosure Project climate change questionnaire.
This site is registered on
wpml.org
as a development site.