[Paris, France – 14 November 2023] A group of leading materials scientists has called for the cement and construction sectors to urgently adopt low carbon cement technologies to radically reduce CO2 emissions. Cement is responsible for almost 8% of global CO2 emissions – more than shipping, aviation and long-haul trucking combined.
Convening at a symposium in Paris hosted by Ecocem, Europe's leading low carbon cement technology business, the scientists shared the latest research papers on low carbon cement technologies and focused on ideas and materials that can accelerate the decarbonisation of the sector.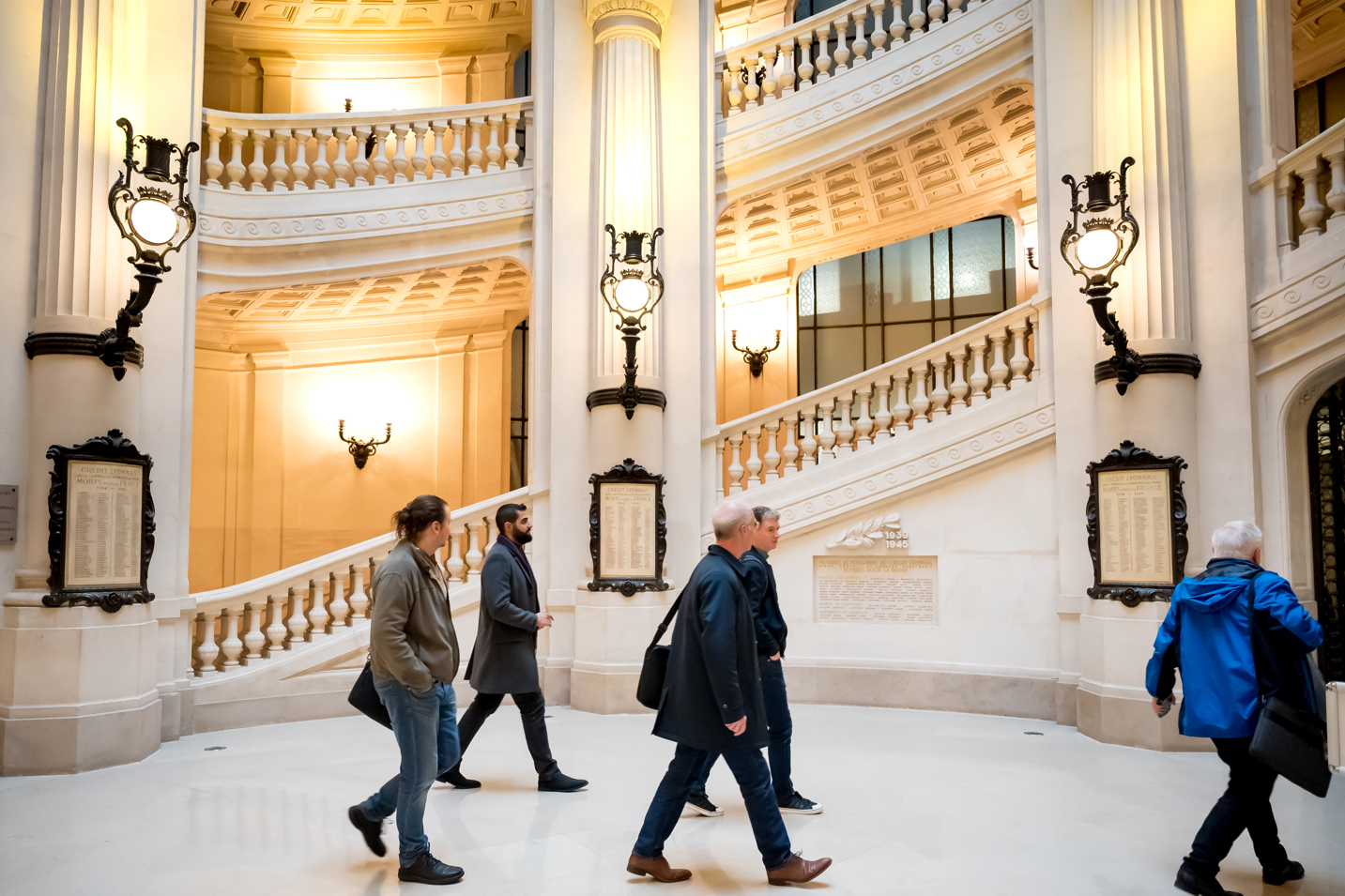 Global demand for cement is expected to grow in the coming decades. The WEF (World Economic Forum), among others, predicts that demand for cement could increase by up to 45% by 2050. The scientists said that "effective solutions are needed urgently if the construction sector as a whole is to decarbonise in line with a 1.5°C trajectory."
The scientists concluded that adopting the latest developments in low carbon cement technology is the quickest and most scalable way to make substantial emission reductions across the cement and construction industries by the end of 2030.
The cement industry has long been considered hard-to-abate due to the use of clinker, the primary ingredient in cement, which is produced by heating limestone at extremely high temperatures. While low carbon cements already exist, the challenge to date has been to scale them. During the two-day event, the scientists reviewed new evidence on the use of alternative materials that reduce the volume of clinker, replacing it with a wide variety of locally sourced filler materials and natural Supplementary Cementitious Materials (SCMs).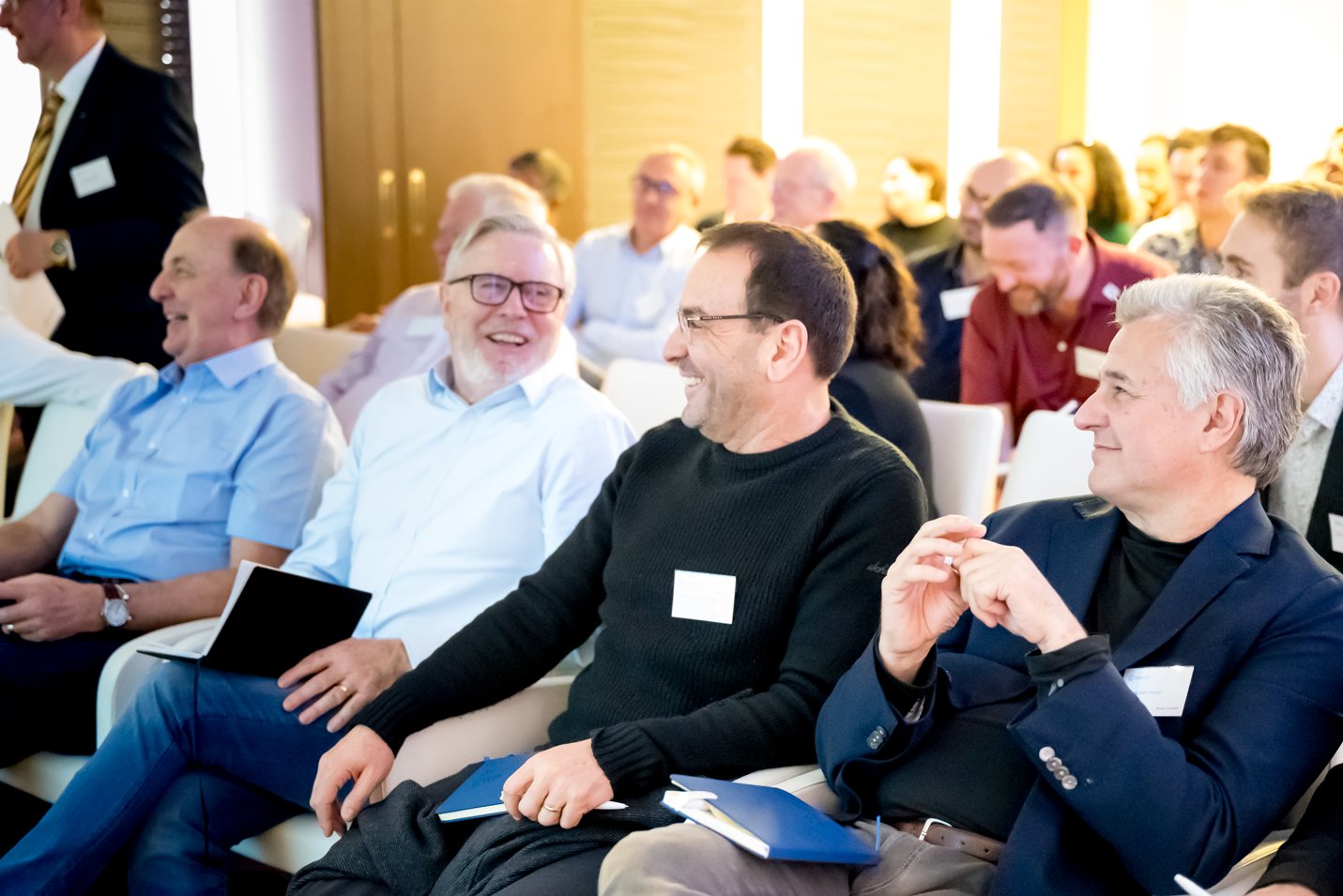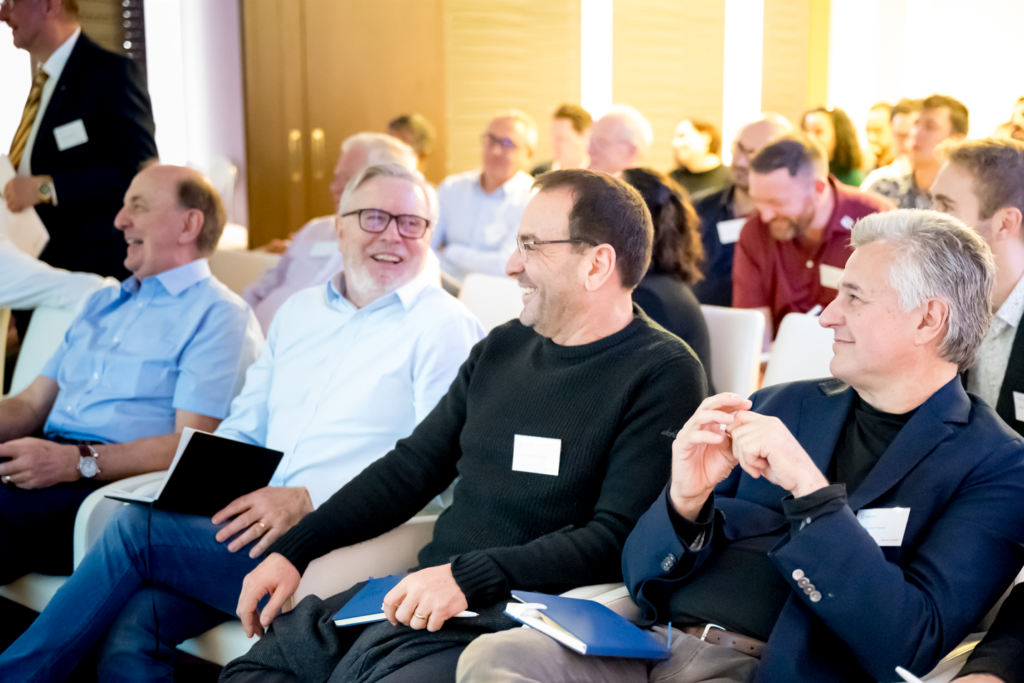 In a call to action, the eleven scientists, representing a range of institutions from around the world, said that "it is no longer possible to say that we lack the technology or that the costs are prohibitive." Materials science has advanced to the point where rapid decarbonisation of cement without excessive cost is now a reality.
At the forefront of these advances is ACT, Ecocem's latest technology, which can reduce emissions from cement by 70% while ensuring that the concrete produced retains its workability, strength, and durability, with the added benefit of using substantially less water and energy. ACT is globally scalable due to its compatibility with a wide variety of locally sourced filler materials and natural SCMs and can be produced in existing cement plants with minimal additional investment.
Mohend Chaouche, CNRS Research Director, ENS Paris-Saclay, Laboratoire Mécanique de Paris-Saclay, and Director of the CNRS-Ecocem joint laboratory MC²E, said: "The urgency of developing and deploying low-carbon cements is no longer up for debate. ENS Paris-Saclay is very proud to have contributed to the birth of the ACT technology, which reduces the carbon footprint of cement by 70%. The intense years of R&D have paid off."
Martin Cyr, University Professor at University of Toulouse, Laboratory of Materials and Sustainability of Constructions and Director of the joint LMDC-Ecocem ORISON laboratory, added: "Low-clinker technologies developed and validated in the laboratory can now be deployed without scientific or technical barriers. These technologies represent a significant step towards reducing CO2 emissions, ahead of the industry's 2030 roadmap."
Donal O'Riain, Founder and Managing Director of Ecocem, concluded: "The widespread adoption of ACT technology will enable the cement industry to drastically reduce its global emissions rapidly and cost-effectively. Policymakers must speed up regulatory enablement to ensure low carbon cement technologies can be used more widely and that the investment made available to accelerate industrial deployment of these new technologies.
I urge the cement sector to move quickly. We have an opportunity  to be the first industrial sector to comply with a 50% reduction in emissions by the end of 2030. The technology is available to decarbonise the whole cement sector in line with limiting global warming to 1.5°C. It is now our responsibility to ensure this happens."