Between 18 – 22 September, eight members of Ecocem's pioneering innovation team attended the 16th International Congress on the Chemistry of Cement , which took place in Bangkok.
Over 100 years old, this prestigious event brings together leading academics and cement industry players from across the globe to engage in scientific discussions on the state of art of cement chemistry and major trends in cement application. These conversations are crucial to ensure that the cement industry remains at the forefront of innovation and continues to develop cutting-edge technologies that can rapidly decarbonise this industry.
The papers Ecocem presented at the event
At the event, Ecocem presented seven papers, each detailing innovative low carbon cement technologies that will play a crucial role in helping the cement industry halve its emissions by 2030 and achieve its decarbonisation targets.
Amongst the seven papers presented, three focused on Ecocem's leading ACT technology. Members of the innovation team highlighted ACT's ability to revolutionise the cement industry by reducing the carbon footprint of cement by up to 70% while remaining scalable and retaining cement's workability, strength and durability.  
These technical presentations on technologies such as ACT, were underpinned by a more urgent theme that ran throughout the entire conference: the pressing need to rapidly decarbonise the cement industry.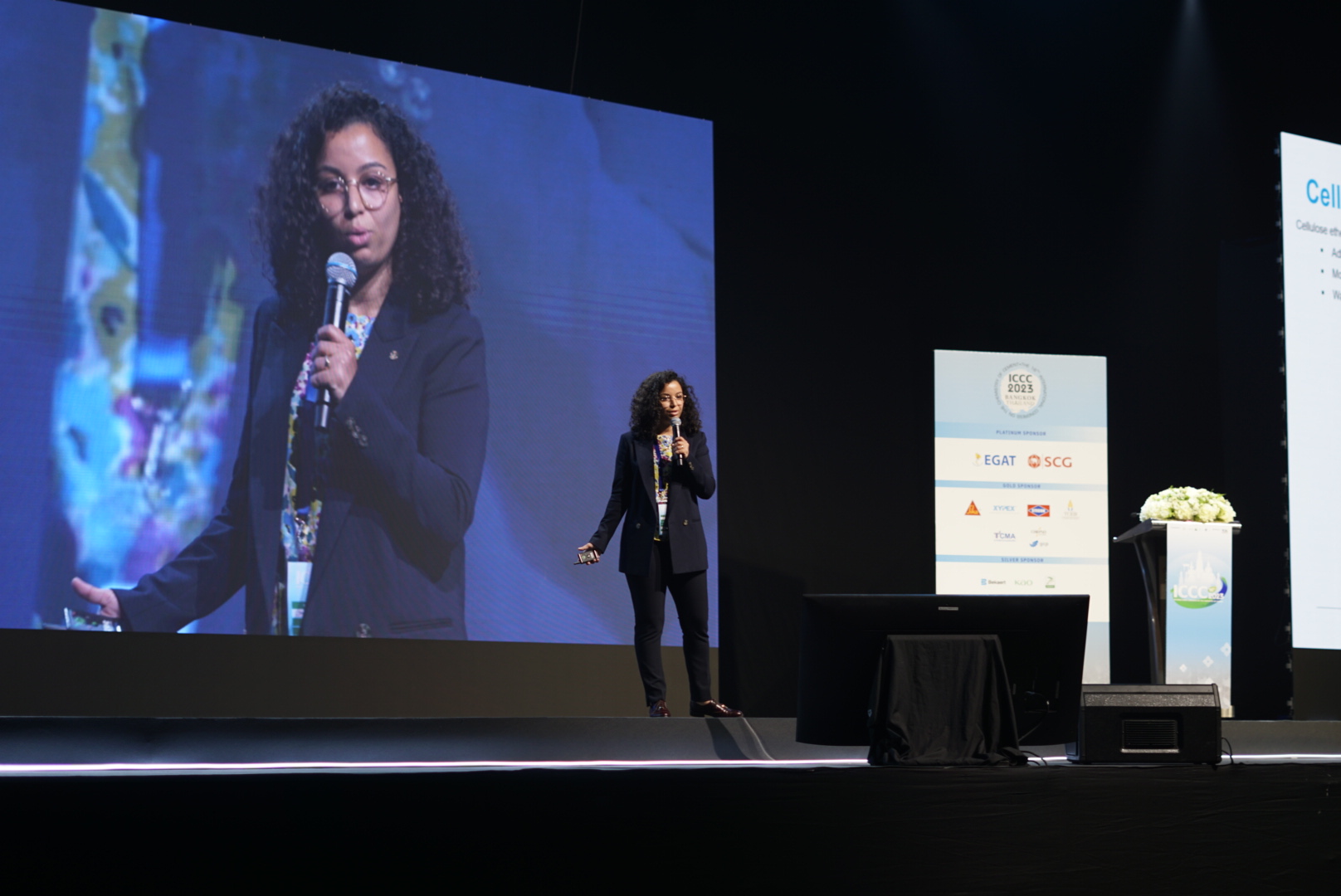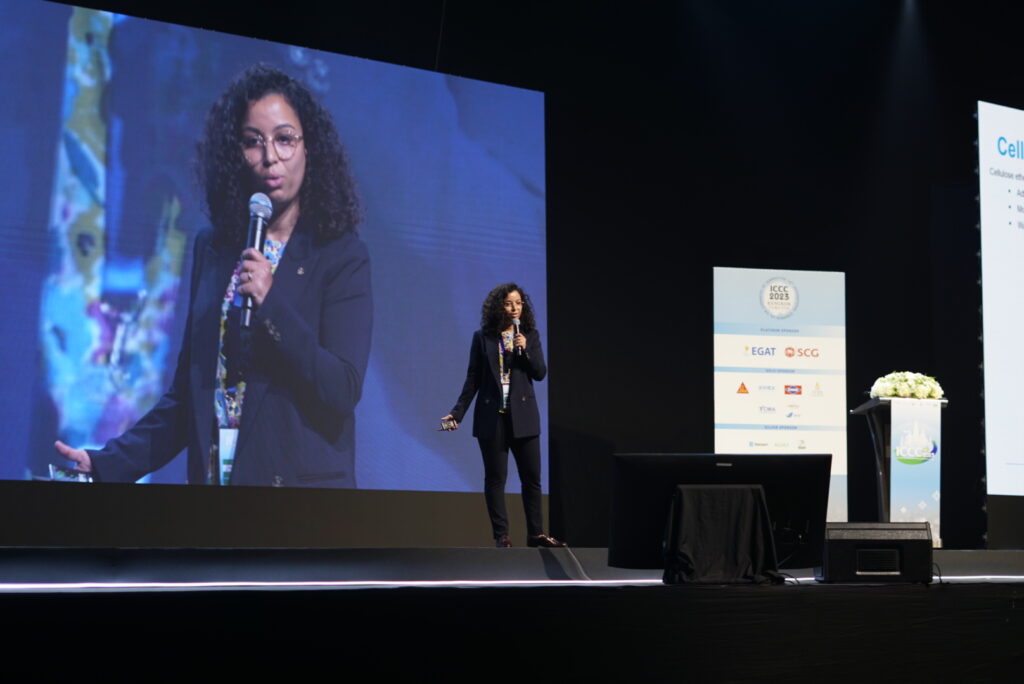 Why rapid decarbonisation of the cement industry is essential
Roadmaps reveal that the industry is currently off track to meeting internationally recognised 2030 decarbonisation targets, yet 2030 remains of the utmost importance as this milestone ultimately sets the path for our ability to reach net zero by 2050. Just a week after our meeting in Bangkok, the IPCC's Chair, Jim Skea, reminded us of the urgent need to significantly cut carbon emissions worldwide as he warned that taking a slower route to net zero emissions will ultimately worsen the climate crisis even if the 2050 goal is still reached.
At the event, it was promising to hear conversations centre around the importance of finding innovative solutions that can have an immediate impact on cement's carbon emissions.
Whilst it was acknowledged that CCS will have a role to play in helping our industry reach net zero emissions, it is an expensive solution. Many discussions focused on the importance of finding cost-effective and immediately scalable solutions, such as Ecocem's ACT technology, that can be incorporated into existing cement plants with little additional investment.
The need for action
There was a real sense of urgency at the conference and a focus on actions that can make a real difference in the short term. Solutions exist we must now put them in to action.