Ecocem welcomes Irish Government commitment to fundamental action to reduce carbon emissions from industry and enterprise by 35% before 2030. New Irish Climate Action Plan 2023 states that low carbon cement must be used in all public projects from now on.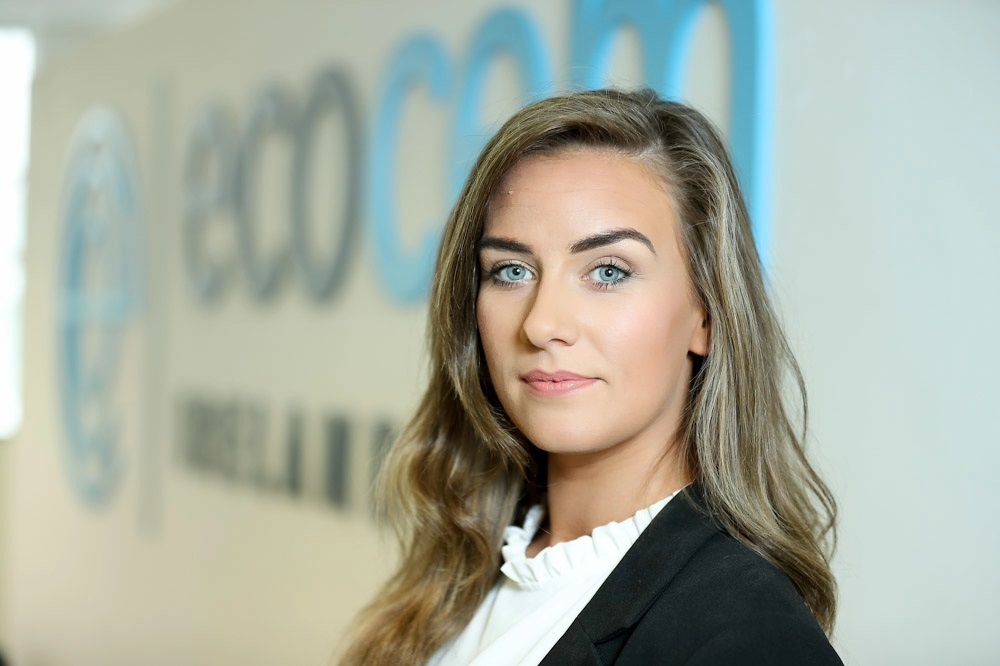 The Government of Ireland has released its Climate Action Plan 2023: Changing Ireland for the Better, committing to fundamental action to tackle carbon emissions from 2023 onwards. Ecocem, Europe's leader in low carbon cement technology, welcomes the government mandate for public bodies to specify low carbon construction methods and low carbon cement for construction projects from 2023 onwards.
As part of the Climate Action Plan 2023, the Government of Ireland pledges to reduce the carbon emissions of industry and enterprise by 35% by 2030 and is specific about reducing the clinker content of cement(responsible for 90% of emissions from cement).  
The government is also pledging to support innovative research and development of cement and construction materials companies to develop novel cementitious materials; innovative products; and more efficient production technologies.
This is a huge and very welcome step forward in decarbonising the Irish construction industry. At Ecocem, we have been advocating for the need to encourage the use of low-carbon cement for a number of years now. With the Climate Action Plan 2023 mandate, public policy will now be in line with market sentiment and the ambition for decarbonisation.
"Green public procurement requirements for the construction industry will ensure sustainable delivery of our national development plan and housing needs for the future, and position Ireland as a leader in sustainable construction methods and materials," continues McGarry. "It will be instrumental in decarbonising one of the most polluting industries globally and make a significant contribution to Ireland's efforts to achieve net zero by 2030."
In November 2022, Ecocem launched ACT, a breakthrough cement technology that combines a range of technical innovations with the use of widely available low-carbon materials to decarbonise cement by as much as 70%, while enhancing the strength and durability of the concrete it is used to manufacture. As an innovative technology that can be deployed in existing cement plants without significant investment or modifications, ACT brings a scalable solution to the Irish cement industry as it responds to this new mandate from Government .
To facilitate the rapid decarbonisation of the Irish cement industry in line with the Climate Action Plan mandate, Ecocem is committed to working closely with cement producers to make the technology as widely available as possible on an economically acceptable basis. Ecocem strongly believes that industry cooperation will be essential if we are to meet the demand that will be generated by the Climate Action Plan and achieve the 35% reduction in emissions target.
Contact Information
For more information or to arrange an interview with an Ecocem spokesperson, contact:
Daisy Hayward, Account Director, MHP via [email protected]