Ecocem welcomes Irish Government commitment to fundamental action to reduce carbon emissions from industry and enterprise by 35% before 2030. New Irish Climate Action Plan 2023 states that low carbon cement must be used in all public projects from now on.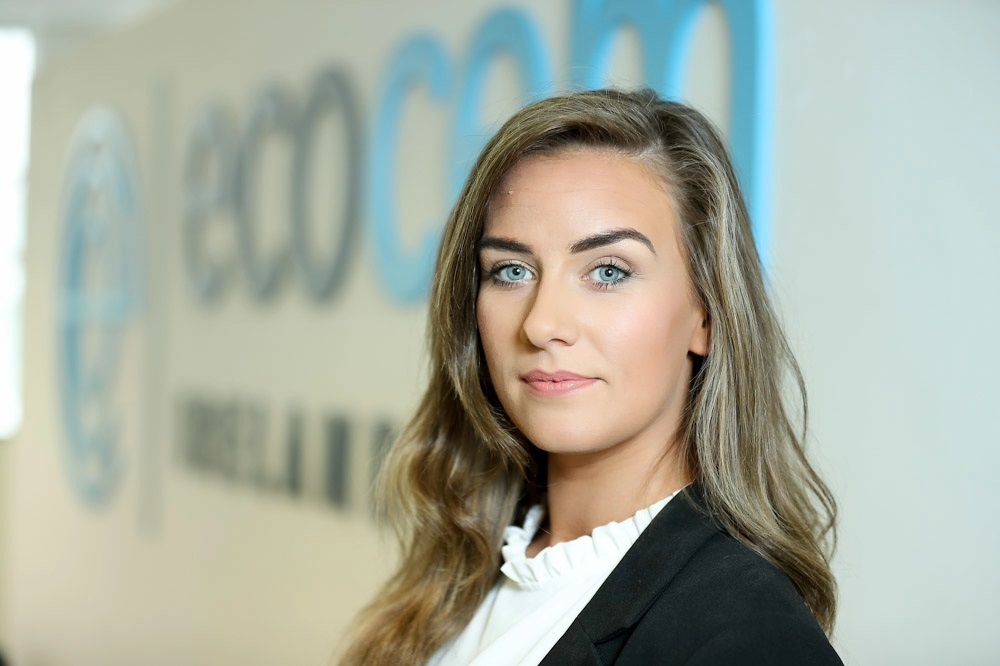 The Government of Ireland has released its Climate Action Plan 2023: Changing Ireland for the Better, committing to fundamental action to tackle carbon emissions from 2023 onwards. Ecocem, Europe's leader in low carbon cement technology, welcomes the government mandate for public bodies to specify low carbon construction methods and low carbon cement for construction projects from 2023 onwards.
As part of the Climate Action Plan 2023, the Government of Ireland pledges to reduce the carbon emissions of industry and enterprise by 35% by 2030 and is specific about reducing the clinker content of cement(responsible for 90% of emissions from cement).  
The government is also pledging to support innovative research and development of cement and construction materials companies to develop novel cementitious materials; innovative products; and more efficient production technologies.